What you'll learn
Master how to make your salon unique, create a great reputation, find clients and increase demand for your services and products
Understand what it takes to be more than an ok boss
Increase your professionalism and make a commitment to being the best at what you do
This course includes:
- On-demand videos added every month
- Access on mobile
- Certificate on completion
Price: $1,497 USD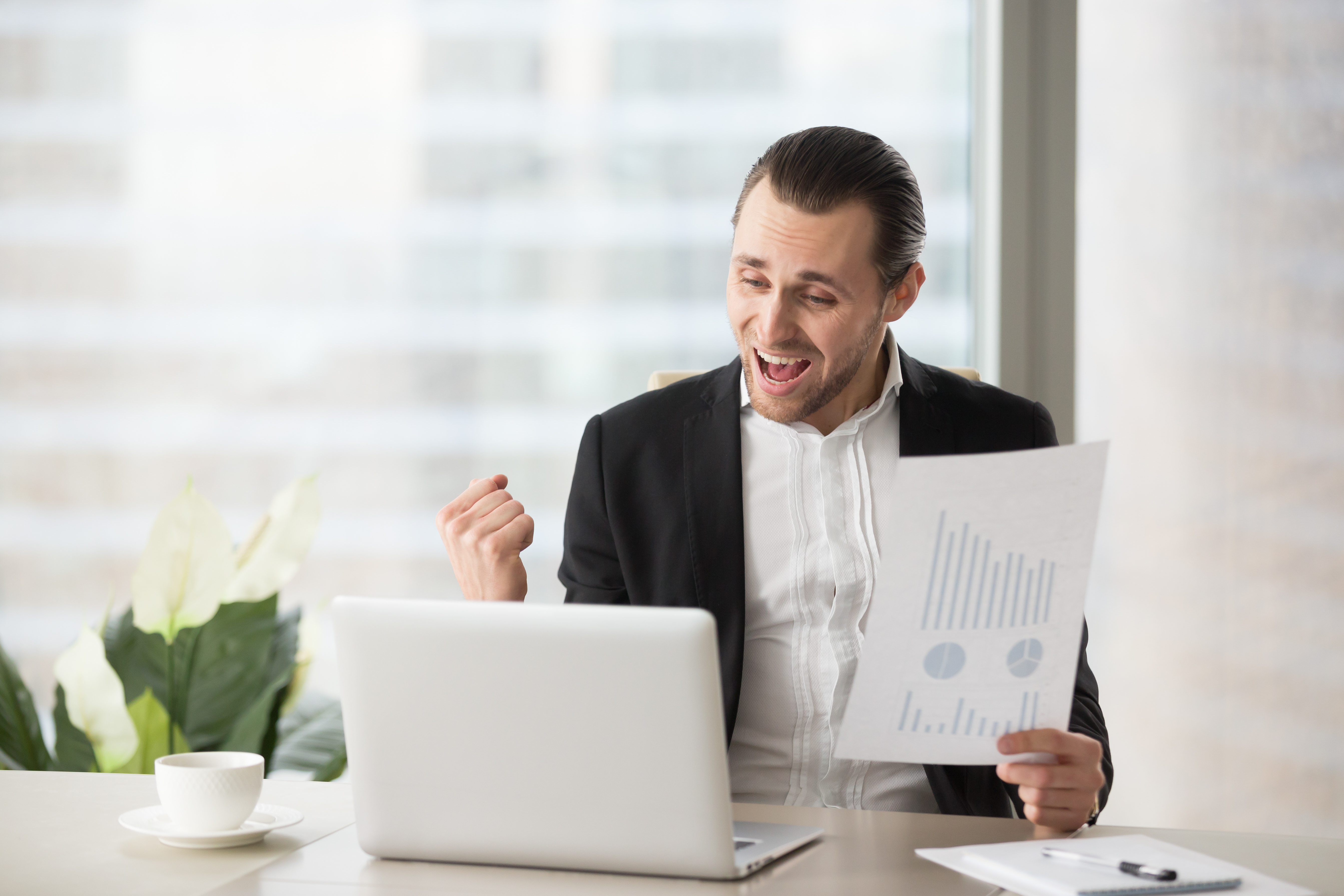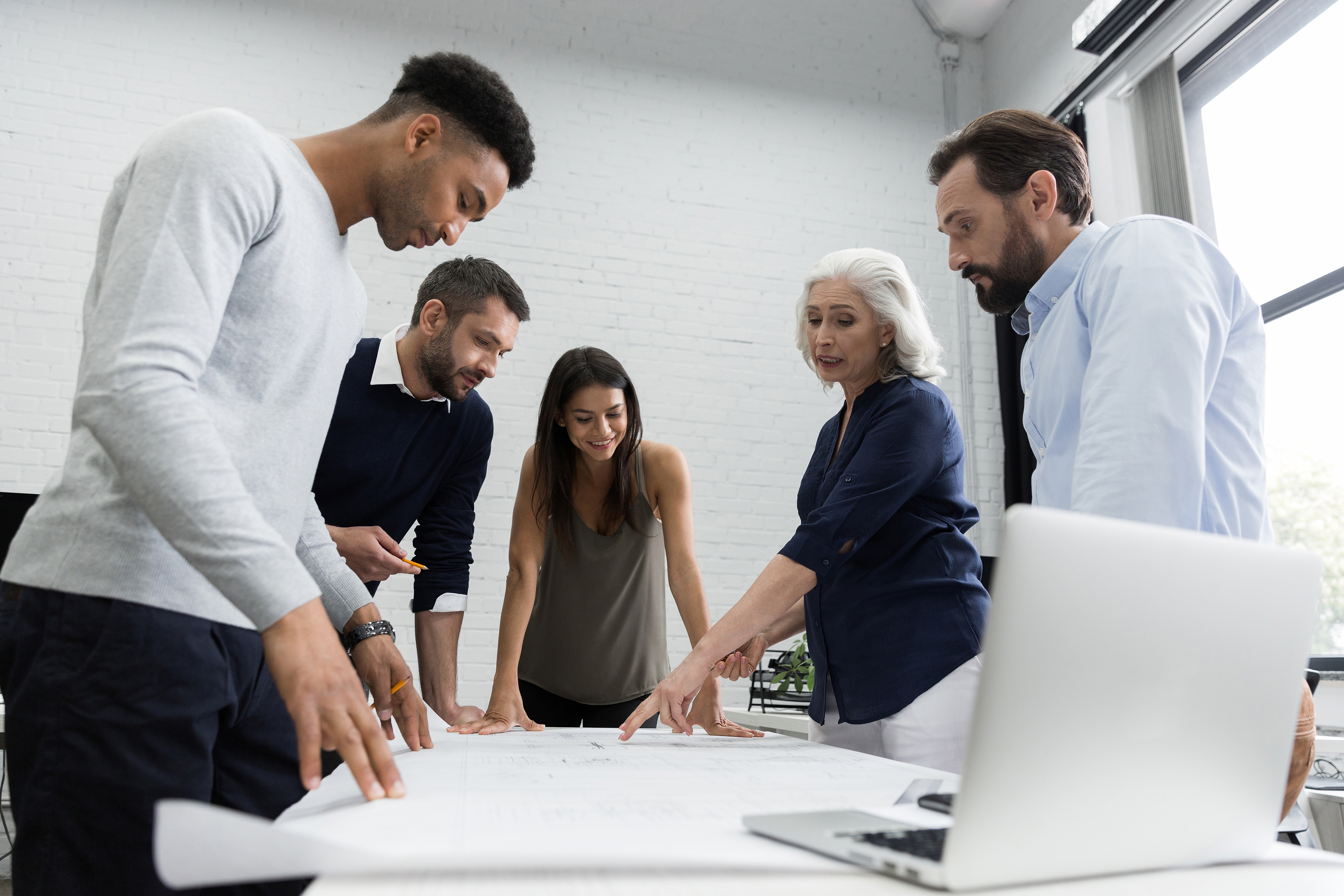 - Current salon owners who want to build and differentiate their salons
- Anyone interested in starting a salon business
- This is not a course for people who seek shortcuts, guaranteed results and an easy path
No requirements! Just motivation to be the best you can and run a great salon that stands out from the crowd.
Content and Overview
This course begins with an introduction of what it means to be the 'Boss' in your own salon, and is divided into 5 modules:
      I. Don't be a good boss, be a great boss
     II. Stop selling services and start selling an experience
   III. Selling: Are you doing enough of it?
   IV. Generate great numbers
    V. It's all up to you!
You will realize that you have the opportunity to take control of your business, regardless of your previous experience, by seeing your salon from a more empowered perspective.
Liz walks you through the 10 skills required to be a great boss. By pushing yourself to develop a remarkable team, your clients will want to come to your salon more often and spend more money.
Each short, intense (and sometimes funny) lesson helps you to identify ways to build your salon reputation and become a market leader.
You have the opportunity to gain competitive advantage. You'll learn the foundation that consistently generates client leads that translate into fully booked columns. 
Also included: 
In depth answers to FAQ's that Liz has collected from her audience in preparation for this course. These answers will provide solutions to common dilemmas that salon owners face, as well as providing insight to overcoming everyday business challenges.
Throughout this course, you'll have the opportunity to complete exercises that will help you forge a path you can easily follow. You'll get as much out of this course as you choose to put into it.
By the end of this course, you'll know what you need to do to pave your way towards a more lucrative and fulfilling salon business. You will be confident enough to be the boss and you'll know how to realise your salon goals.
Whether you're planning to start a salon business, or wanting to 'up your game' and improve your bottom line, Liz shows you how to operate a successful salon business.